I am so excited to move and have more space so I can do this in ellas nursery......
or this
Maybe one of these
and
this
A must have
I love how simple this is
I am going to make a mobil for above her crib like this but use origami birds instead hanging from a branch. ??? No baby of mine is going to stare up at Winnie the pooh animals all night long. She needs peacefulness.
like this one ...so me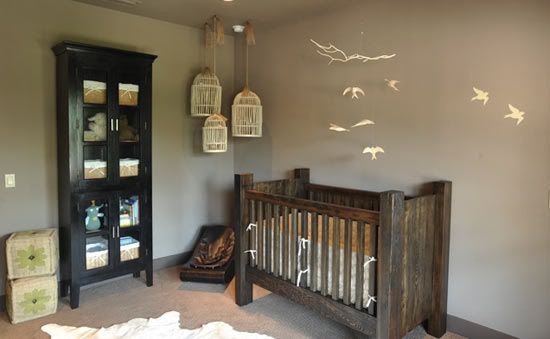 I also love this one...
And.....ok i will stop now